A typical homestay for the nature lovers; Breeze Inn, aesthetically built in wood represents 100 Years old traditional Kerala Style ancestral home 'Tharavadu'
The villa is located near to the lush green paddy field of Kuttanad in the district of Alleppey. Kuttanad is known as the 'rice bowl of Kerala' were the farming is done below the sea level.
A dream-like serenity is here.......the homely ambience here will of course relieve you of stress and fatigue. Nature is the key player in the Villa. The wooden walls and tiled roof provide naturally conditioned air. Another feature of the Villa, a scenic view of river Pampa. The antiques here will fascinate you definitely it's a dream home........ a wooden masterpiece ...... The splendours make it a palace....... fringed by trees and woodlands....... a palace of distinctive charm .......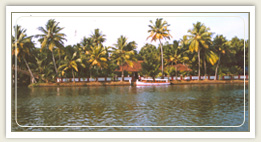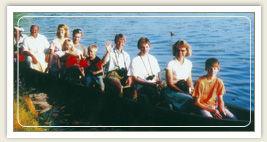 We have been made very welcome on this our second visit. Today we were very lucky to experience a snake boat race and also visit the Paddy and Coconut Farm. It was a memorable day. We have enjoyed the wonderful Kerala food that Leela served us. Many thanks